The concept of a perfect storm can be described as a momentum where different meteorological conditions collide into a hurricane force, causing disruption and radical natural change. This phenomenon in nature lead to the idea of The Perfect Storm Conference. On February 16, 2018 people, ideas and creativity will collide into a perfect storm in education.
The PerfectStorm 2018 is a unique concept called collaborative conference. Bring your team to kickstart your own innovation. Design Thinking, Learning Design and Leading Creativity collide in this energizing event where you work on your own goals, guided by international experts. Enjoy sharing learning journeys in campfire sessions where you experience a broad range of best practices, new tools and innovative insights.
At a glance: Speakers and Moderator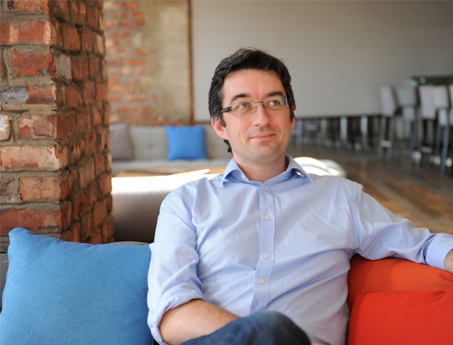 Leading projects around the world for clients in education and industry, Ewan is the passionate and energising tour de force behind NoTosh. A highly-regarded keynote speaker at events around the world, he's also the author of How To Come Up With Great Ideas and Actually Make Them Happen and regularly writes about learning on his blog medium.com/notosh.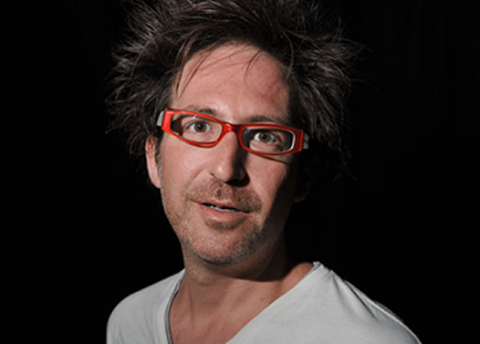 Education challenges often call for creative solutions but what if you have no ideas? Marc Lewis dispels the myth that creative ability is a rare gift and reveals how to reconnect with our imaginations. Exploring the most high-profile "Eureka Moments", Marc reveals a universal formula for creativity.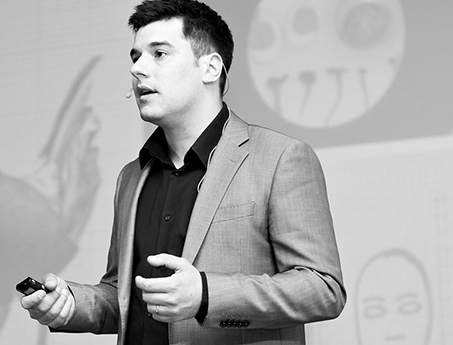 Keimpe is the initiator and co-founder of PerfectStorm. Keimpe is one of the Netherland's foremost innovators in education, a makerspace pioneer, and creative designer for learning. Besides his entrepreneurial ventures Keimpe's energy is also directed towards his activities at HKU University of the Arts Utrecht where he designs the curriculum space for his school HKU Games and Interaction.
Program highlights
Besides the main conference program you can participate in numerous side track events and parallel sessions.
Campfire sessions
Meet international experts during campfire sessions for informal Q&A and fire side chats.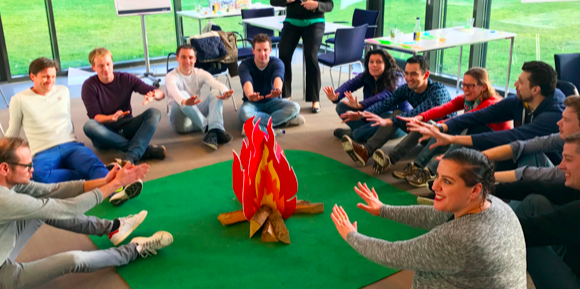 Project marketplace
At the project market place you can scout for new interesting projects or pitch your own project.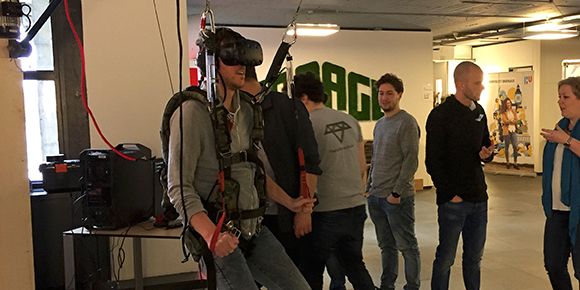 Design sessions
Immerse yourself in high energy design sessions hosted by various design experts throughout the day.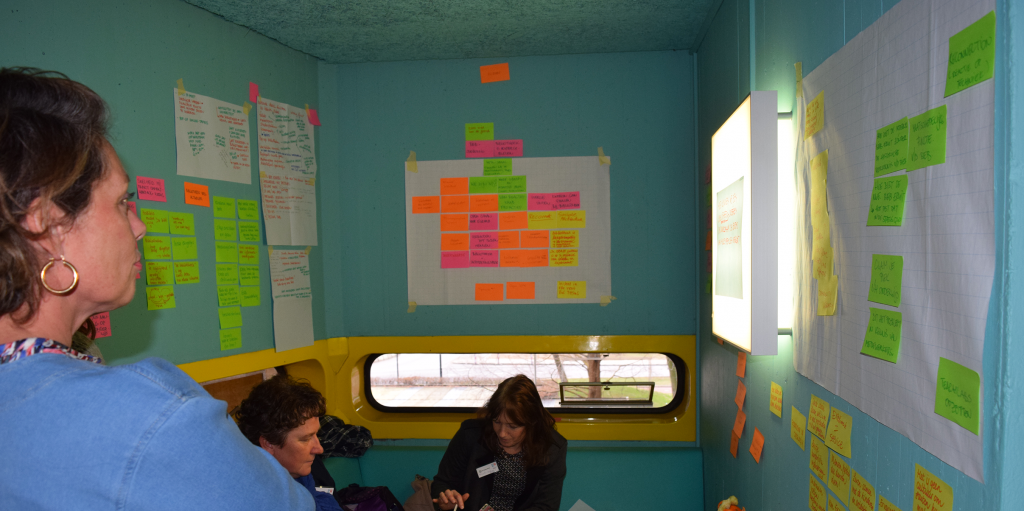 ATEE & ICEFIL
The ATEE Winter conference 2018 is joining forces with PerfectStorm 2018. ATEE offers an academic program that is infused in the PerfectStorm 2018 conference program.
At the center of our joint operation is the ICEFIL project, the International Centre of Excellence of Innovative Learning. Main goal of this organisation is to promote internationally the innovative learning methods.
For more information about the ATEE program, please visit our partner website
Registration and practical information
The Perfect Storm Conference
Before they founded The PerfectStorm, Keimpe de Heer and Frank Evers worked together in various settings to foster innovation in education. They noticed the missing link in most schools was togetherness and effective collaboration. Teamwork with focus from different angles. They came up with the idea of combining the best proven essentials in educational innovation into one exiting learning experience where teams work on their own innovation, supported by the worlds most appreciated innovators and entrepreneurs. For the third year in a row, The PerfectStorm 2018 collaborative conference is build around design thinking as a process for leading creative progress, learning design with a focus on deep learning and the use of student centered technology.
So, do you have the ambition to kick-start innovation in your school? Join our community and register for The Perfect Storm Education Conference. At this ground breaking event like-minded innovators work together in a highly energetic incubator program on new ideas, concepts and prototypes. The design sessions are supported by international experts in the field of Design Thinking and Deep Learning.